Javier Ramos Joins Nisus Corporation as Territory Manager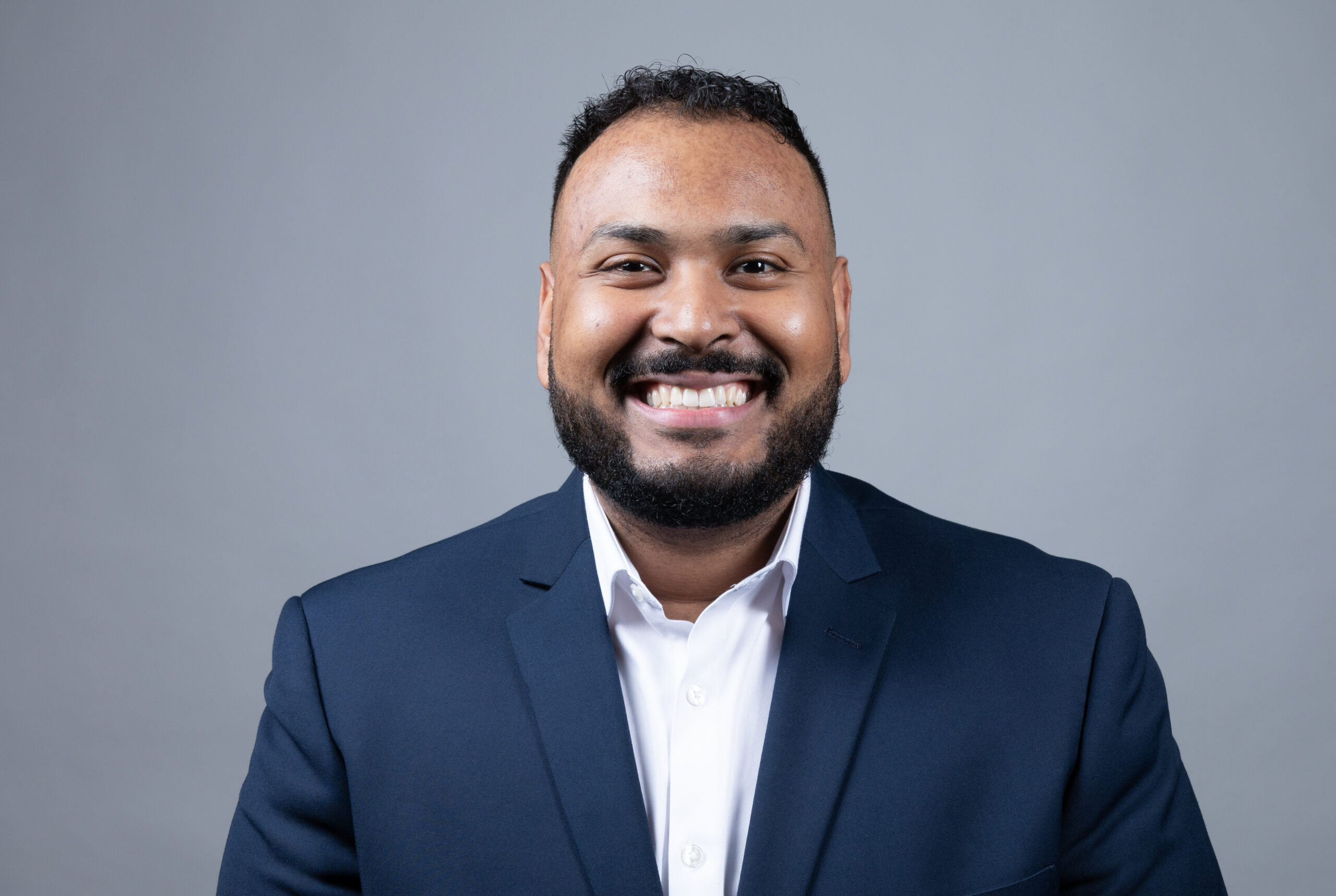 ROCKFORD, Tenn. – Nisus Corporation is pleased to announce that Javier Ramos has joined the company as a Territory Manager for California and Hawaii. Javier brings valuable experience in operations and logistics to support Nisus' customers and strategic partners in the region.
"Javier has a deep and unique understanding of distribution and a common‑sense approach to business. This combination and his ability to bring people together to reach common goals through collaboration and communication make Javier a welcome addition to the Nisus team," said Jim Sparks, Western Regional Manager of Nisus. Jim and Javier will work closely together to further enhance customers' experience and drive growth in California and Hawaii.
Javier's background includes a degree from the University of California-Riverside in Public Policy, with an emphasis in Urban Planning & Development. His early career stages focused on transportation planning for Riverside County in California, where he managed projects with local, state, and federal oversight. He then transitioned to a role as Operations Manager with Amazon, leading two site launches and heading site projects to scale savings and improve operations. "I am thrilled to enter the pest control market and combine my operations background with the extensive and exciting goals Nisus Corporation has for its future. The Nisus team is an amazing group of professionals, and I look forward to contributing to our organizational excellence," said Javier. 
"This industry is about relationships. At Nisus, we want to ensure we're helping our customers make decisions that will get them the best results, acting as a resource to them in the process. Javier has the necessary attributes and cognizance for others to make that happen," said President Lee Barrett, Nisus Corporation. "We're excited to have him on board."
Nisus Corporation is a privately held company that produces sustainable, environmentally conscious products in professional pest control, industrial wood protection, and agricultural liquid micronutrients at its manufacturing plant nestled in the foothills of the Smoky Mountains in Rockford, TN.
---
If you would like more information about this topic, please contact Jim Gorman at 800-264-0870.
VIEW ALL
Nisus Corporation is proud to announce that they have earned their Responsible Care® certificat...

Nisus Corporation is pleased to announce that George E. Williams, ACE, PHE has joined the Nisus...

Nisus Corporation is pleased to announce that Kim Kelley-Tunis is bringing her thirty years of ...